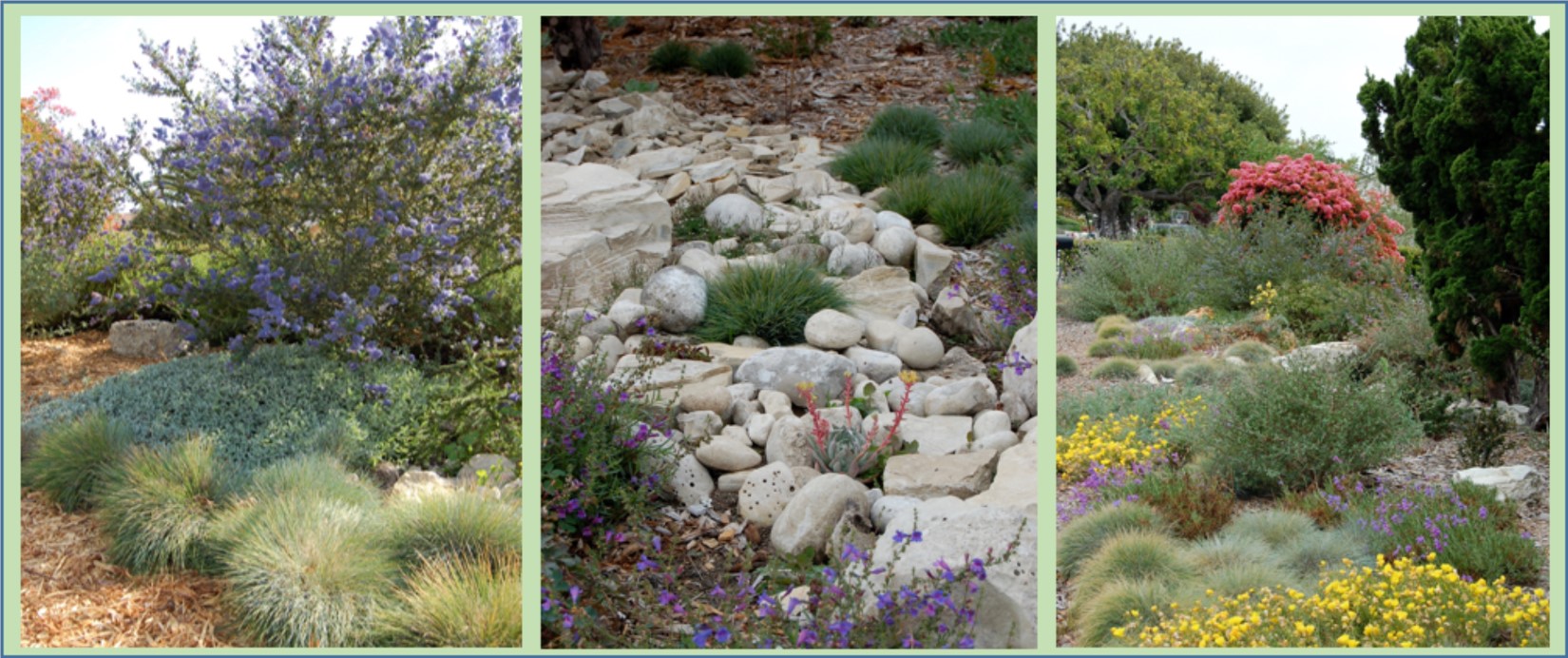 Join the HOA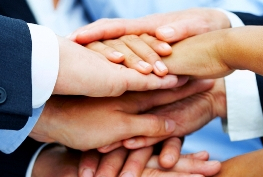 Do you want a voice to improve the quality of life in Lunada Bay? A connection with the community? Do you enjoy our special events: Summer Concerts, Harvest Festival, Earth Day, Santa's Visit? Your membership enables all of this to happen, join or renew today!
Buy the Bay!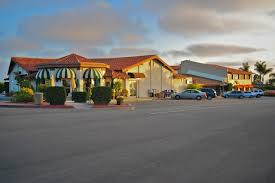 Would you like to help strengthen our Lunada Bay downtown? By shopping locally, you make our businesses stronger! Go to our local business directory to find out what services are available in your own back yard.
Please support our business sponsors--Friends of Lunada Bay! These businesses sponsor our events and support our projects, enabling the LBHOA to enhance our community bond and improve our environment.
Latest Info
We hope that you enjoyed the 2016 Concerts-in-the-Park Series. Your concert committee worked very hard to find great talent and organize the events so that our friends and neighbors could enjoy our community spirit. They were able to recruit Friend of Lunada Bay sponsors to help defray almost all the costs of putting on the events! Please click here to help us make next year's series even better by completing the on-line survey!
Beautify Lunada Bay Pilot Project Plan
LBHOA has been working with the Palos Verdes Peninsula Land Conservancy to generate a plan for the Pilot Project for the Beautify Lunada Bay project.  To learn more about the Beautify Lunada Bay project, visit the LBHOA Events and Projects page.
Lunada Bay Targeted by Phone Scams PVE Police warn of a rash of local phone scams using "ID Spoofing Tactics"
PVE To Discontinue e-Waste Drop Off at City Hall
The City will be discontinuing the e-waste drop-off in front of City Hall due to safety concerns with items left unattended in the grass parkway.   As an alternative, in 2016, the City will host quarterly e-waste drop off events that are free to PVE residents.  More information on these events will follow.
Upcoming Events
December 7, 2016
4:00pm Lunada Bay Park
Save the Date!  The Lunada Bay Homeowners Association is planning out annual Santa in the Park event on December 7. Details to follow…
Event Details