…providing recycling and solid waste services since 1957…
For nearly 60 years, Athens Services has been providing recycling and solid waste services throughout the greater Los Angeles area.  In 1957, the Arakelian family started collecting solid waste with a single truck serving the Los Angeles community of Athens, thus the new company was born.
As the largest recycling and solid waste services company in Los Angeles County, Athens is proud to provide recycling and solid waste services in Palos Verdes Estates.  The state-of-the-art service provided includes automated recycling, solid waste, green waste, food waste and organics services.  This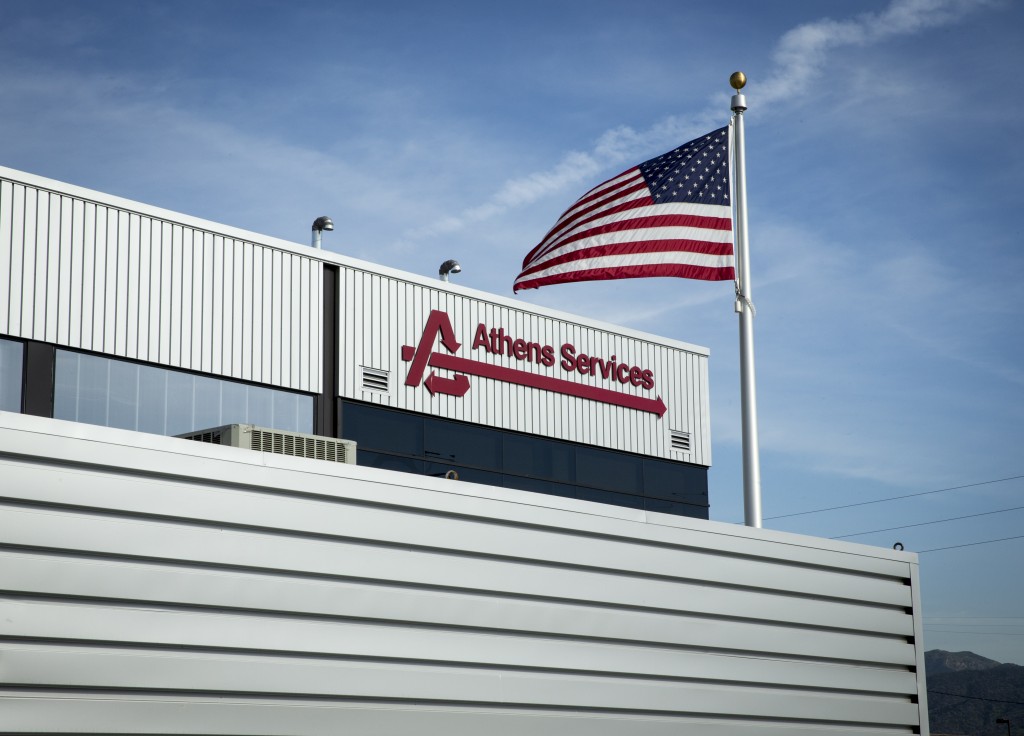 waste industry leading service also includes service for residential, multi-family, commercial and industrial customers.
As the owners of two Materials Recovery Facilities (MRF's)
where recyclables and solid waste are taken to be sorted, processed and returned to the market for reuse, Athens prides itself on its investments in recycling technology and facilities.  The company also operates a composting facility where green waste and food scraps are taken to be processed and returned to the community in the form of compost.  And, Athens' compost is Listed by the Organics Materials Review Institute (OMRI) for its quality and is approved to be used in agricultural operations by the California Department of Food and Agriculture and USDA National Organics Program.
Athens provides exclusive and non-exclusive recycling and solid waste services for 34 jurisdictions throughout the Southland and is the only recycling and solid waste services company that has its own department and fleet of street sweepers serving 28 communities throughout Orange and Los Angeles Counties.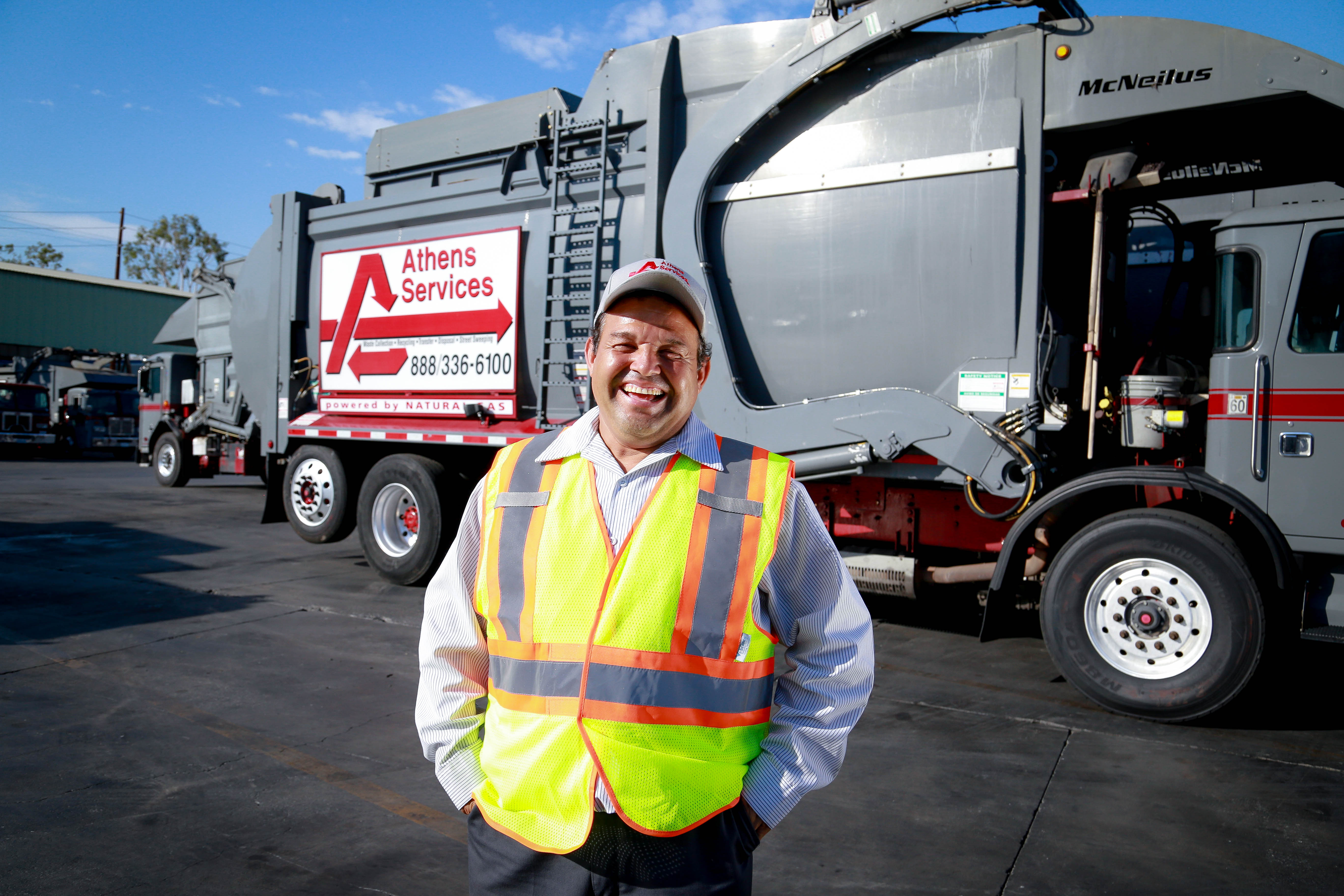 At Athens our motto is simply, preserve the environment, invest in the community and support our customers with first class service.  As the City of Palos Verdes Estates waste collection partner and leader in recycling, we are proud to support the 2016 Summer Concert with Tenn West in PVE and acknowledge the work of the Lunada Bay Homeowners Association for the community support and leadership provided to host the 2016 Summer Concert Series.